Budded Forest Weaving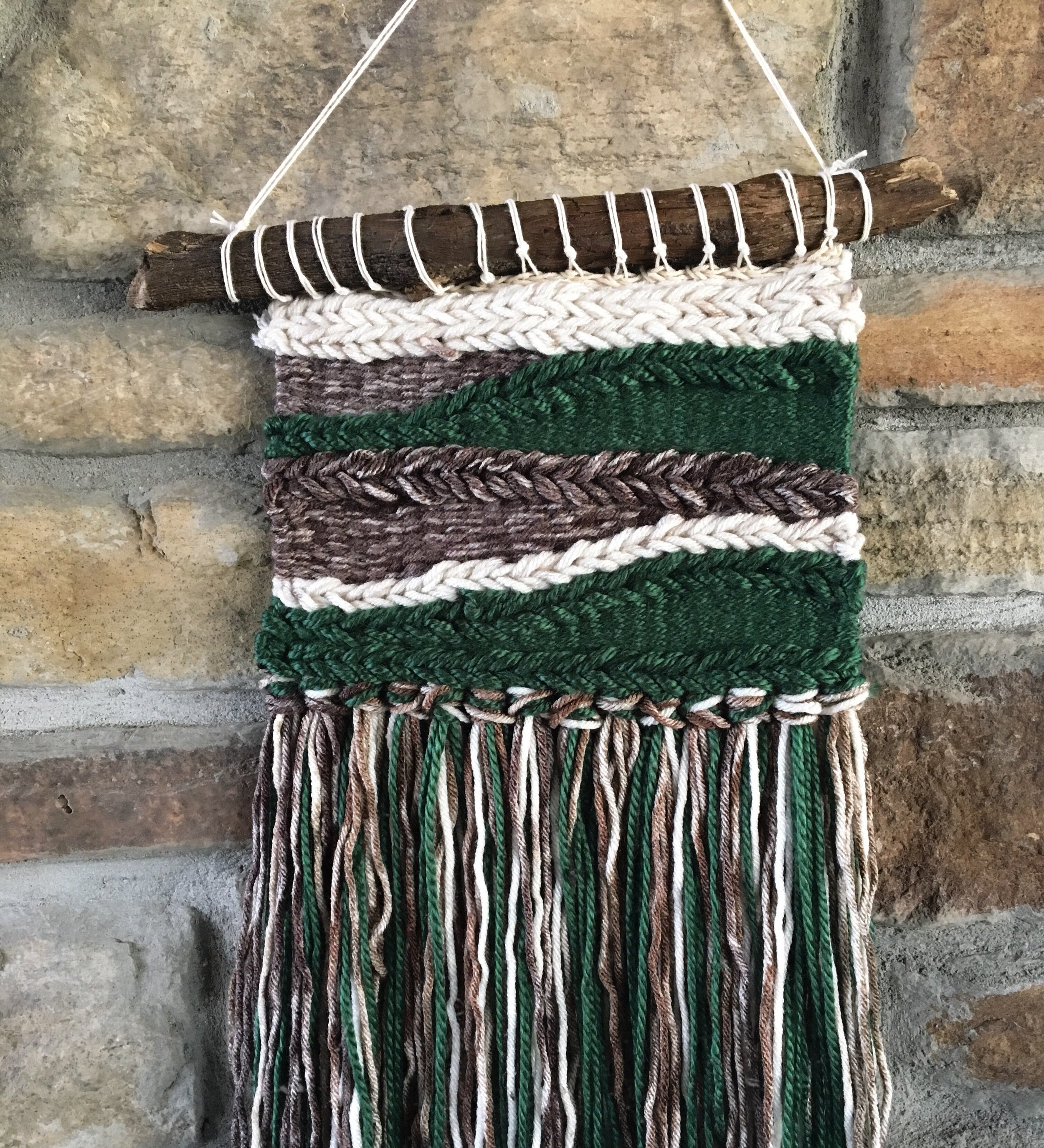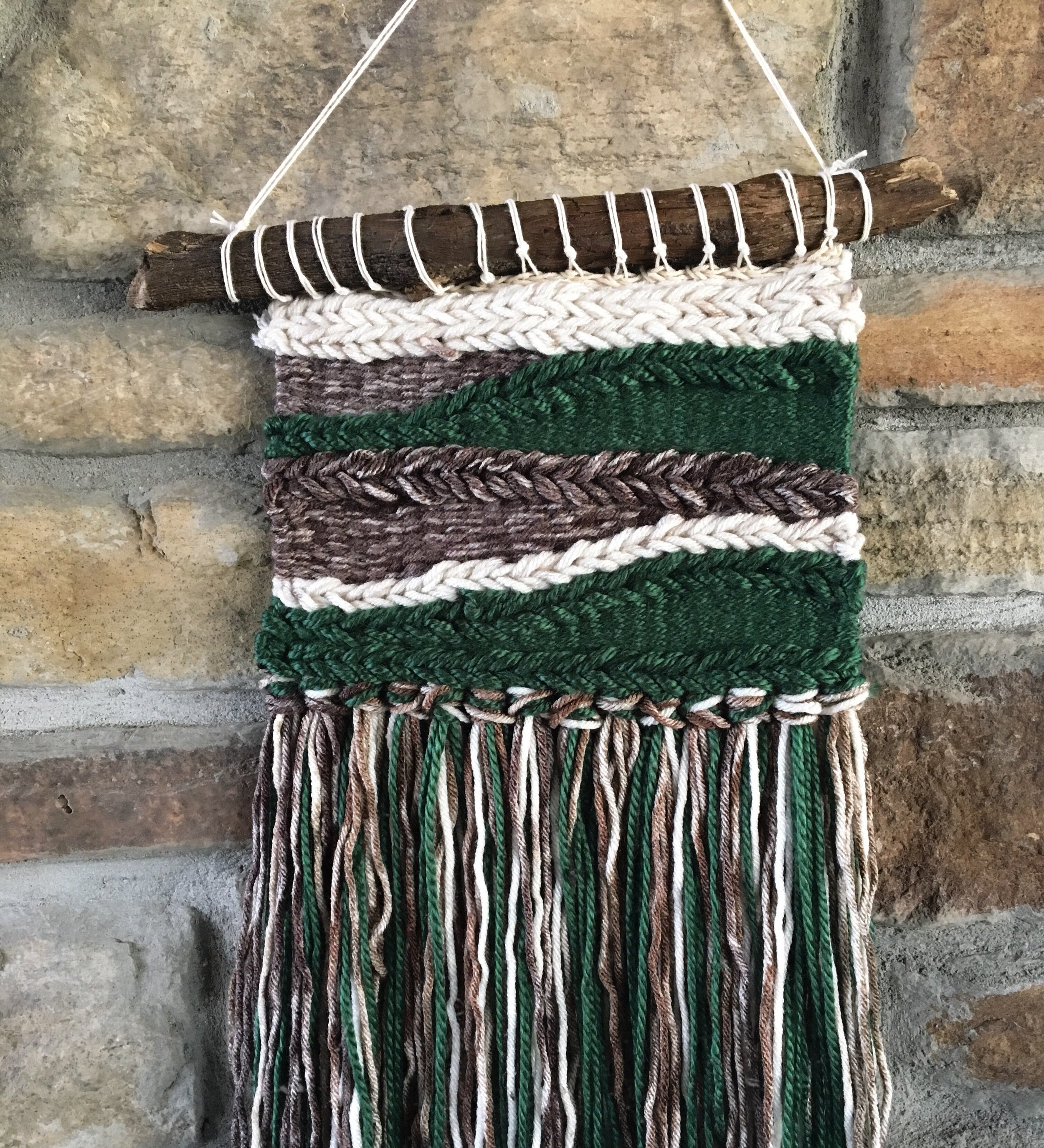 sold out
Budded Forest Weaving
The earth always seems to wake up so suddenly after a long winter — emerald green leaves begin to bud against the hard wood, saying hello to sunbeams and you.
Measurements are the width of the wood rod, and the length of where the nail will be to the farthest tip of fringe.
Wood is foraged from the forest at Camp Fontanelle.