Impossible Tree Mini Weaving #001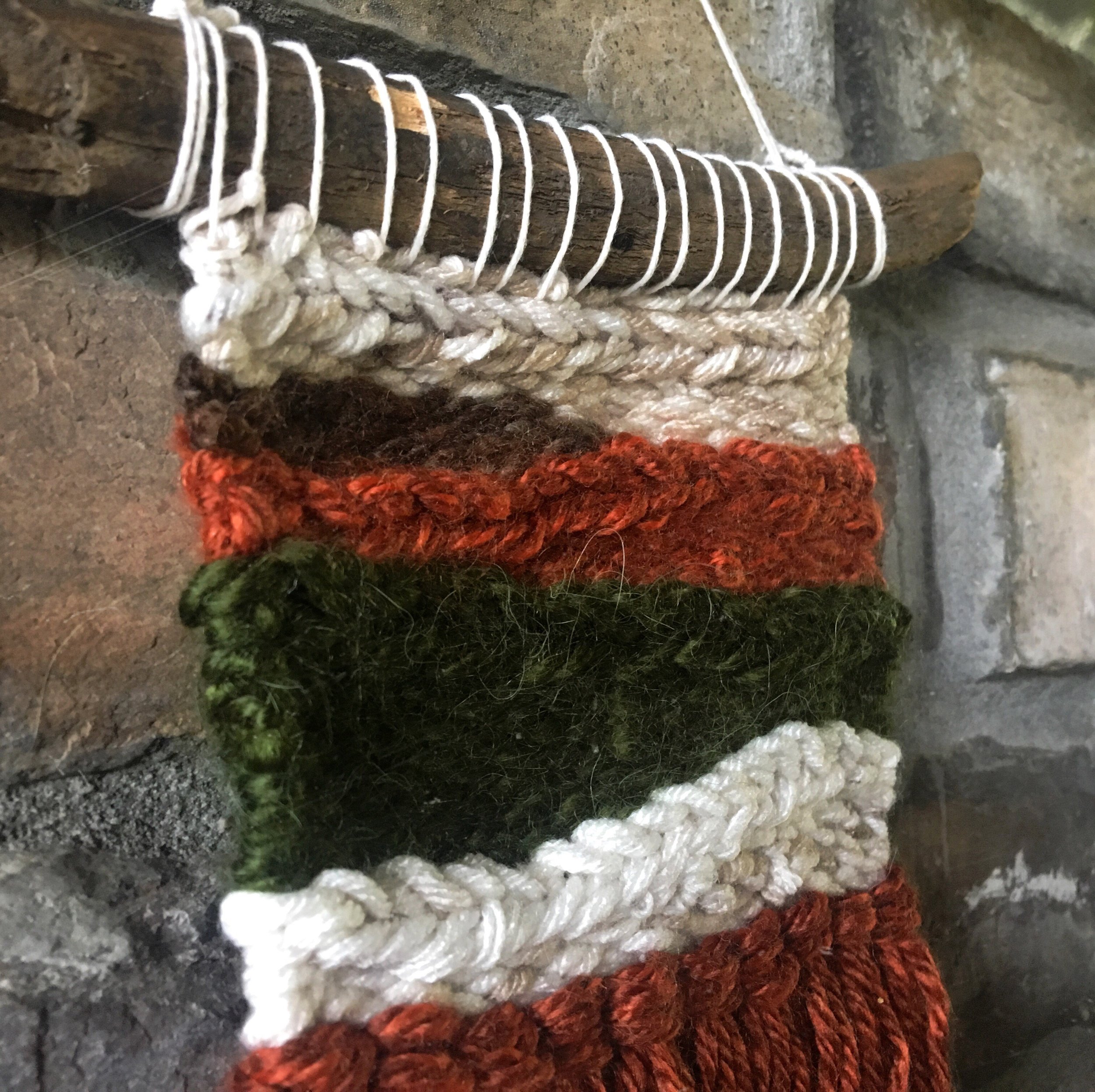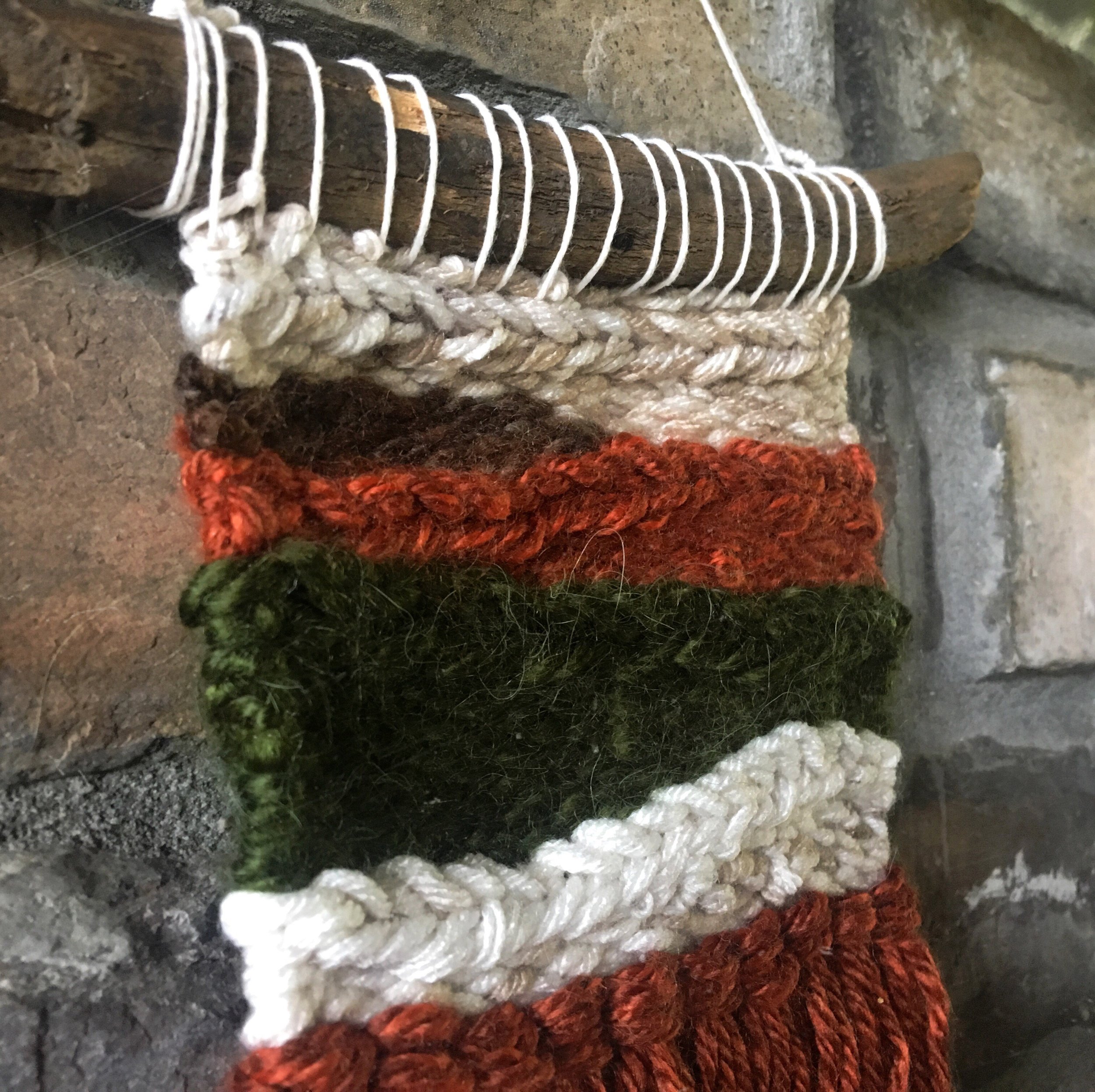 sold out
Impossible Tree Mini Weaving #001
Inspired by the Utah trees that somehow find a way to grow in the cracks of the dry desert canyons, this mini woven wall hanging serves as a reminder of the impossible trees. They can grow in the desert, and so can you.
Measurements are the width of the wood rod, and the length of where the nail will be to the farthest tip of fringe.
Wood is locally foraged from the forest at Camp Fontanelle.