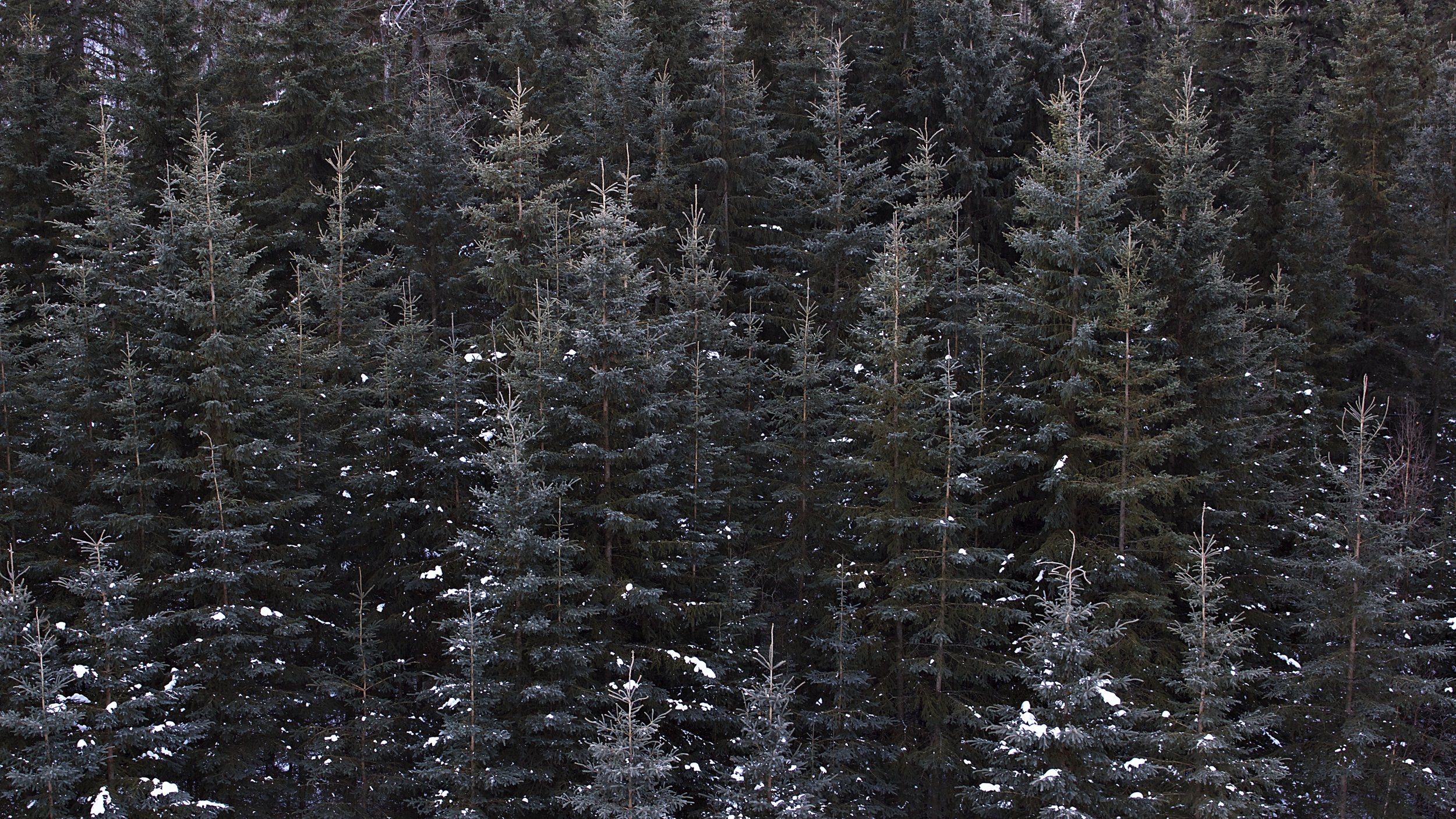 a month of bravery missions
a course for the lionhearts
Starting April 1, 2019
Doors have officially closed for the April session of A Month of Bravery Missions — but don't fear! We will do another session later on in 2019.

Dear Brave Explorer,

You have bravery rooted to your bones, whether you realize it yet or not. You have wisps of creativity in your soul and sparks of fiery strength in your eyes.
I've been preaching about bravery for a few years now, and I've learned this:
Bravery is found in all the corners of golden success and tarnished falls.
It isn't always about grand gestures or daring actions. It's not the absence of fear.
It can be deep breathing and focusing on not giving fear permission to rule our days.
It's giving ourselves grace even if some moments, bravery seems like a tough battle.
My lionhearted friend, this is a month-long mission that is intended to remind you of your bravery, and encourage you to weave exploration throughout your days. This is something I've had stewing in my soul for quite a while now, and I can't wait to share it with you.
A Month of Bravery Missions is intended to equip you with tactics of courage and exploration. Preaching courage sets my soul on fire, dear one, and I'd be honored if you join me on this mission launching on April 1.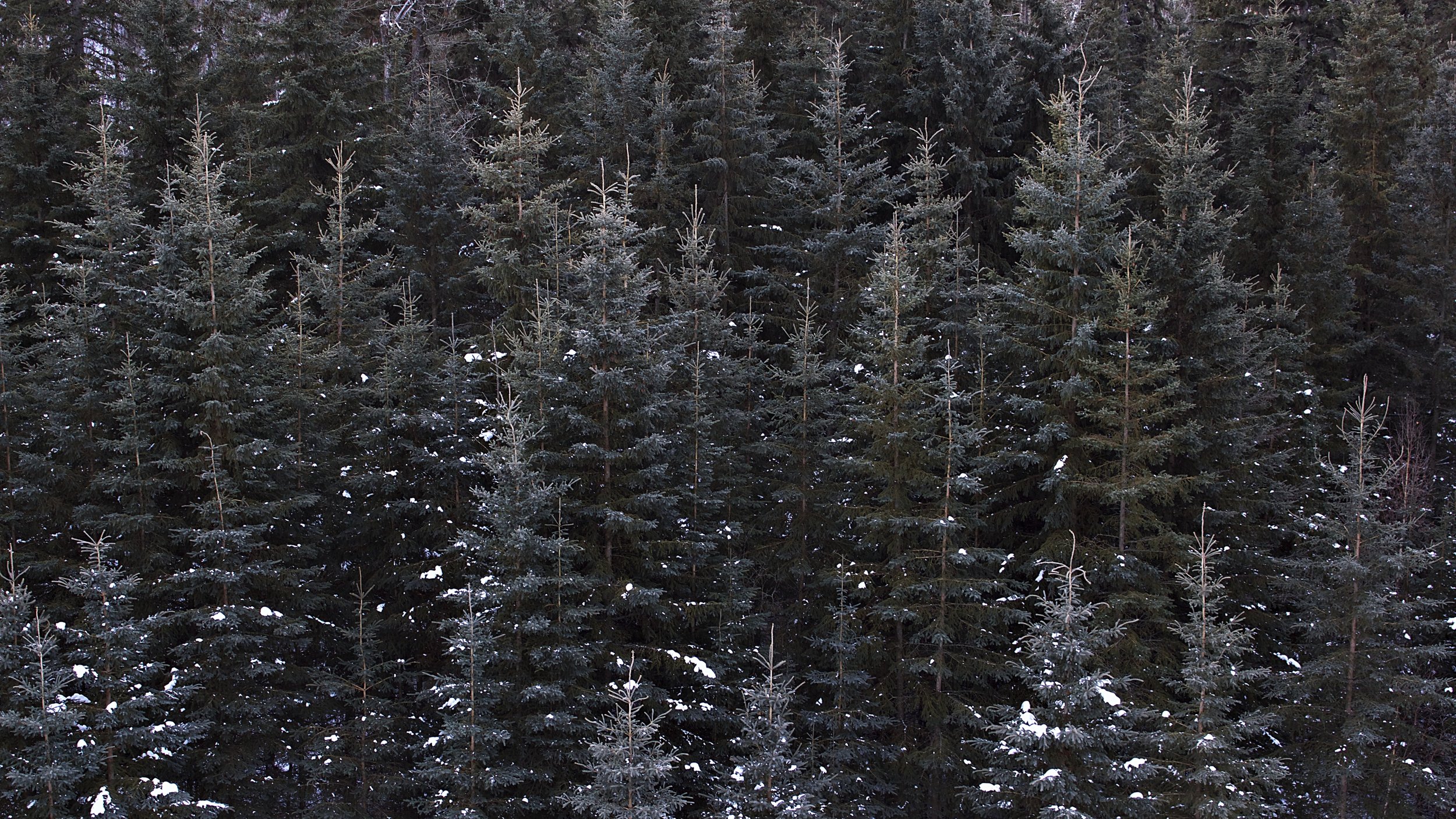 here's what you can expect from this course:
Bravery Mission Challenges
15 intentional challenges presented over the duration of the month—meant for Brave Explorers to step into different levels of bravery, and noticeably begin weaving courage through their days.
Lionheart Anthems
There will be four Lionheart Anthems with words laced in courage. An anthem will be emailed at the start of each week as a printable download.
Facebook Community
This is the gathering hub of our Brave Explorers. There will be daily check-in prompts and opportunities to share experiences from our missions. This is a safe space for participants to have support and conversations with fellow Brave Explorers throughout the month, and to continue building community afterwards.
Bravery Map
A questionnaire sent out before April 1 to help Brave Explorers think about their mission & what they need encouragement in. These answers will be read only by me, as I use them to assign optional Bravery Partners and write a personal love letter to each participant at the end of the month.
Bravery Partner (optional)
I will "matchmake" you to a kindred spirit, based on your questionnaire answers. This person will hopefully become a friend and encourager, in a cozy one-on-one space in addition to our Facebook community.
Love Letter
I will write a personalized letter to help send you off at the end of the month, equipping you with encouragement to continue living your own Bravery Mission.
Access to Spotify Playlist
Curated songs to make your lion's heart beat a little faster; a reminder of the Force of Nature you are.
… and more!
I'm Kate Laing — a writer, a maker and explorer in pursuit of cultivating bravery.
My friend, I've been in situations where I felt like the smallest mouse cowered in the cobwebbed corner of a room. I wish I would've had someone to empower me, to help me say, "I know for certain that bravery is rooted to my bones, even though I feel small." I'm sure, even if just once, you've been there too.
I invite you to sit down at a pretend cozy table with me, love. Grab a sweater, a mug of coffee, and let's seek beauty and tend courage together.
When I was younger, my mom sent me on small excursions that we called "bravery missions" to help me be more courageous. My story used to be written by Fear. I caught myself spinning the wheel of comfort and hiding for years.
In October 2017, I was mere blocks away from the mass shooting on the Las Vegas Strip.
That experience completely altered the way I live and breathe. I could have died that night, had I been at the concert. Suddenly my days felt more precious. A fire to live with purpose and intention was sparked.
In the last year alone, I left a full-time job and went back to work at a summer camp. I've gone on extended road trips to Utah, and around the American South. I've let myself fall in love and I'm realizing that Fear isn't leading my story anymore.
Yes, I still have Fear in my bones. And that's okay — because I firmly believe that Bravery isn't a lack of Fear, and it's not always massive significant actions. It's simply learning to walk the trails of courage, even though you may be carrying Fear in your backpack.
My lionhearted friend, bravery is already laced within you. Maybe going to the store to buy milk seems intimidating today. That's okay.
I want to give you tools and encouragement to help weave bravery and exploration through your days, even if Fear is still trying to twist itself free from your backpack.
You are a Brave Explorer, whether you know it yet or not.
I've designed this course with you in mind, sweet lionheart.
I'm passionate about walking with you as you discover more of the courage that's already laced in your bones. I want to root for you through April, and beyond.
Now, it's important to note that I'm not a professional counselor or an expert, but I have practiced and investigated Bravery for quite some time. I've worked as a camp counselor for five summers, and empowering young women is something I'm incredibly passionate about. I attempt to put words laced in love out in the world through social media, and I do my best to be mindful of bravery in my actions. Seeing the spark of courage light up in somebody's eyes is something I love to observe and encourage.
If you're not sure this is for you, I'd love to talk out your hesitation. Please slip into my Instagram DM, or email me at hello@katelaing-kateworks.com. Let's embrace your bravery together.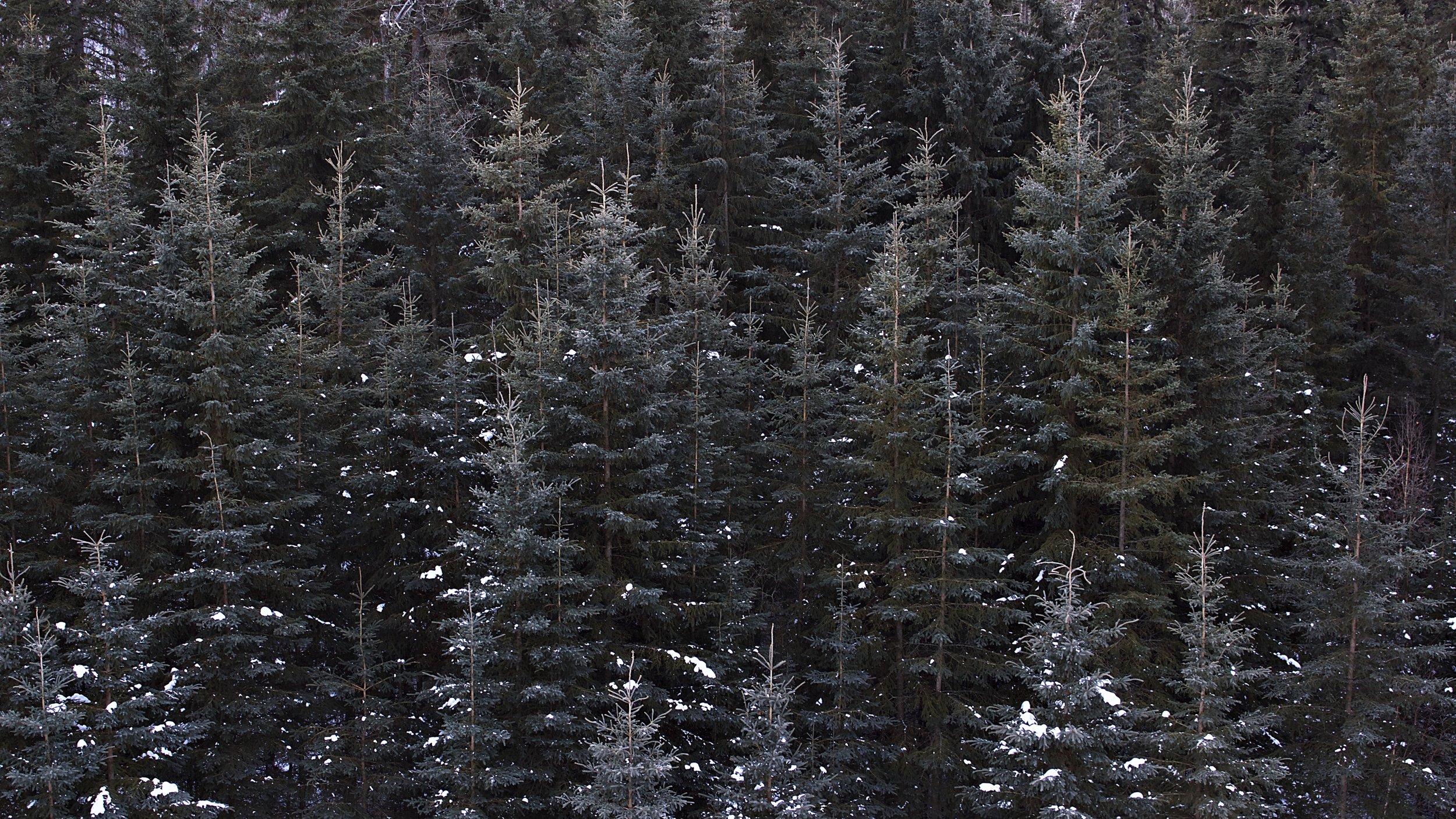 If I am already brave, why do i need to pay for a course about cultivating bravery?
OOoo, I love this question. Honestly, there's something magic about investing in tools to intentionally cultivate beauty in your life. Not only will you begin to notice and act with your own bravery, you'll join a unique community of people just. like. you.
Lionhearts who seek ways to make the mundane more explorational; courageous humans who crave to plant seeds for other people.
Yes, we can walk in bravery alone. But there's no denying that there's strength in community and watching others grow in courage, too. A community is something that you'll gain in this course — along with mission challenges, anthems, an accountability partner, and more.
I've been pouring my heart into this course for you, dear one. The cost is $39 for the month, which ends up being just over a dollar each day. That's far less than a cup of coffee at your local coffee shop! This is just the first run of AMOBM (the beta run, if you will) and I'm sure we'll learn ways to make it better. That's why the price is so low now—the cost will increase for future sessions of this course!
You are indeed already a brave one, dear friend. I firmly believe that it's good to invest in cultivating your genuine courage in community. Let's do this together.